As a real estate agency, we represent our owner's interests in the ownership of their property and their responsibilities with any tenancy. Like most of us we prefer to have no issues and a hassle-free life. It is our desire for you as a tenant to enjoy your occupancy, we would like to help you in that regard, and I hope these are some helpful hints for you to follow.
My first tip would be to form a friendly relationship with your property manager. I am not suggesting Friday drinks, but a good business relationship will help you and the property manager – it is in the property managers interests as well.
When should I pay my rent?


The due date for your rent is on your tenancy agreement, pay it on time! Many tenants set up permanent payments with their bank. This takes the stress away and gives you a good record. You may wish to move at some point in time and a reference from your existing real estate agent, showing regular on time payments is a huge plus for you. Nothing annoys a property manager more than constantly following up late rent payments, this is not a good way to form a good business relationship.
How should I communicate with my Property Manager?


As we are suggesting we all work toward a good business relationship, I suggest the best form of communication is email. This means that there is a record of what each party has said, and very unlikely there will be a misunderstanding. Reporting maintenance can be a little different as some agencies have specialised maintenance systems. You should use these systems or email, again so no misunderstandings can occur, and a record of events is maintained.
Should I do the maintenance?



Little things that are within your capabilities like tightening a screw, most tenants would do as a matter of just living in the property, but major issues and issues that require appropriately licenced trades people should be reported to your property manager. Also, your safety should be a major concern. Do not try and fix something that will put your safety in jeopardy.
Do I need to keep the property clean?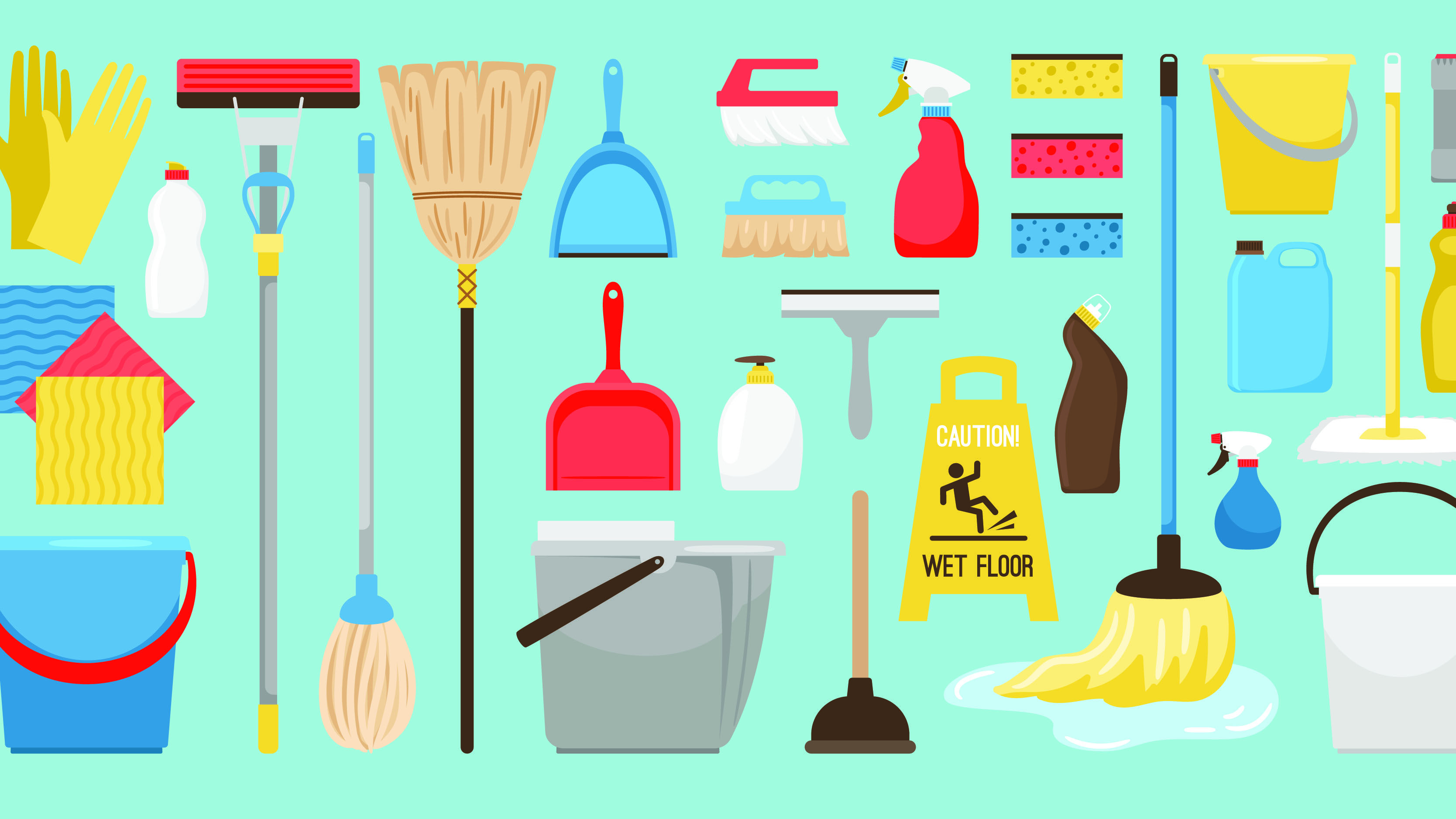 Section 188 of the act titled, "Tenant's obligations generally", subsection 2 states, "The tenant must keep the premises and inclusions clean, having regard to their condition at the start of the tenancy".
So, clearly the answer to this question is yes. Most real estate agencies conduct routine inspections throughout the term of the tenancy. This is to ensure that the property is being looked after and if any unreported maintenance is needed.
Is the garden my responsibility?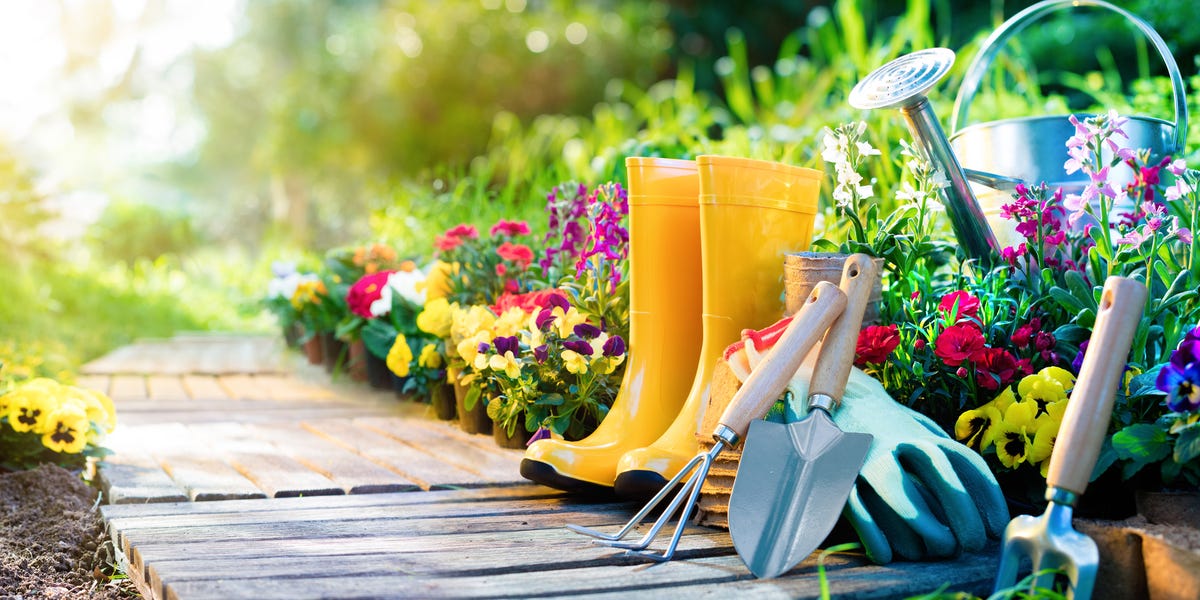 I have included a link below which is a link to an advisory page from the Residential Tenancies Authority RTA. It sets out very clearly the issue of garden maintenance. This may seem trivial, but I have seen many a disagreement that has started due to a lack of garden maintenance and a poor understanding of who should look after what.
https://rta.qld.gov.au/renting/during-a-tenancy/maintenance-and-repairs/lawns-gardens-and-trees
Am I allowed to smoke in the property?
This issue is usually covered in your tenancy agreement and to some extent the terms of bylaws in the case of strata titled properties. Generally, these days your tenancy agreement will disallow the smoking of tobacco and any other substance that produces smoke or vapour in a premise. Make sure you read the special conditions of your agreement.
Illegal or anti-social behaviour or activity?
Section 184 of the act covers this very clearly it states.
The tenant must not—
 (a) use the premises for an illegal purpose; or
 (b) cause a nuisance by the use of the premises; or
 (c) interfere with the reasonable peace, comfort or privacy of a neighbour of the tenant
Do I have a right to privacy?


Yes, you do, and it is again covered in the act. Section 183 states
The lessor must take reasonable steps to ensure the tenant has quiet enjoyment of the premises. And the lessor or lessor's agent must not interfere with the reasonable peace, comfort or privacy of the tenant in using the premises. Access to the tenancy by the agent, its trades people and the owner can be done for a variety of reasons but must be with the appropriate notice and in writing.
Can I have a pet?


The right to have a pet is a matter of negotiation with your landlord. This should be dealt with at the beginning of a tenancy. There are many properties for rent advertised as "pet friendly", but you must make an application and have a pet approved. If you have moved into a property without a pet do not bring one into the premises without first getting permission. Bringing in a pet to the property and then asking for forgiveness is a sure-fire way of upsetting your landlord. Permission does not have to be given and it will be your responsibility to deal with the pet's relocation.
Does the agent own the property?


I have seen many criticisms of agents over the years like, "they did not get any maintenance done". Remember the agent is the owner's representative not the owner. The agent can only arrange works with the owner's permission unless it falls into the category of emergency repairs. Your property manager is the representative of the owner but owes you a curtesy of good service, they will work hard to be the conduit between you and the owner.
We want you to enjoy your tenancy
It is our goal to provide our tenants, landlords, buyers, and sellers with a good experience. We strive to fulfil our client's property needs and we love it when you are happy. Work with your property manager and help us to help you. We believe everyone deserves to live comfortably and happily.
David Forrest - Managing Director